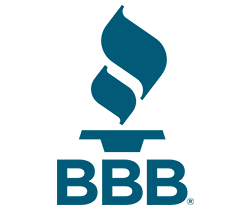 By Janet N. on Jan 23, 2022
**** was quick to respond and contacted me on a Sunday after I submitted an appointment request through the website. He did an excellent job and got me in very quickly for my air duct cleaning. My mom used him the following week with great results too. It was very important to get the job done as my brother was having throat cancer surgery and needed clean air to breathe after coming home from the hospital. **** was awesome! Thank you!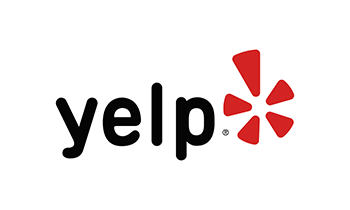 By Debra V. on Dec 05, 2021
VERY thorough cleaning job on a complicated dryer vent system that hasn't been cleaned in probably close to 20 years. Super nice guys. Flat rate. If you are thinking "maybe I should clean the dryer line", this is your sign to do it!!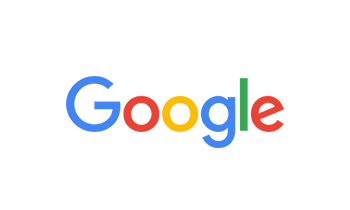 By Raymond Yeary on Sep 26, 2021
Marc was very professional and extremely helpful! Service is amazing and my carpets have never smelled better. Marc also answers the phone when you call and handles what you need quickly! Would recommend to anyone who needs carpet cleaning.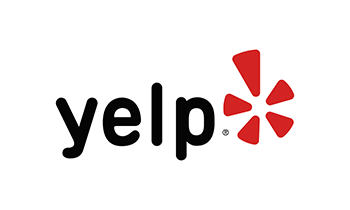 By Gwenn F. on Aug 16, 2021
Great service. Mark and his team were wonderful. They responded fast and were very friendly. they did our ductwo and carpets and dryer vent. they took pictures and let us know how everything was. We highly recommend them.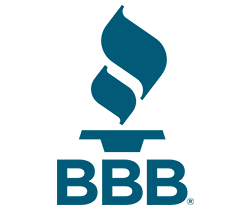 By Gwenn F on Aug 16, 2021
**** and his team were great from fishers. Very friendly and fast to respond. They also follow up. I would highly recommend them. We had our ductwork cleaned, & carpets cleaned, And dryer vent. They took pictures also to show you before and after.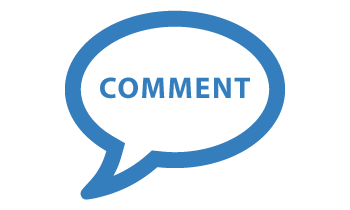 By Tracy.haake1@gmail.com on May 31, 2021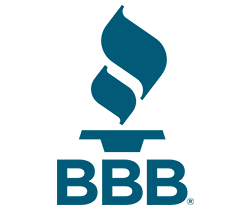 By MsquareG on May 20, 2021
**** and *** were very fast and efficient. I could tell once they started that it wasn't their first trip to the rodeo. Not only did they clean the air ducts and return air registers but they cleaned my dryer vent both inside and outside.I waited a week to write the review because I wanted to be sure that it must indeed be the cleaning that has alleviated the coughing and sneezing that I have had very morning.I had another company clean the ductwork several years ago and I knew they were not even a two star.Steamatic did a great job!!"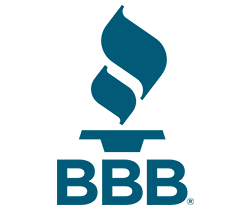 By Teri V on Apr 18, 2021
Would ********** recommend this company. Courteous, prompt, professional in every way. I will use them again for sure!****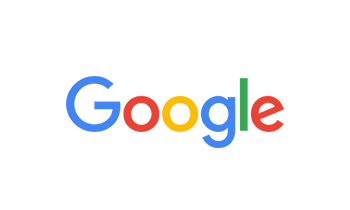 By Autumn Hopper on Apr 14, 2021
My carpet looks great! Mark was professional and got my carpet cleaned in only 15 minutes!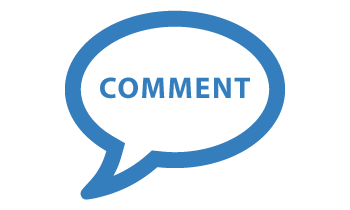 By Don Barger on Mar 21, 2021
Steamatic did a fantastic job. We had a huge brown spot from a freshly watered plant that was knocked over. It went through to the pad and took several visits but he removed it all. I highly recommend.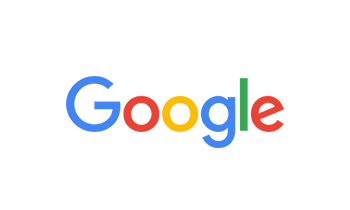 By Tim Carter on Mar 17, 2021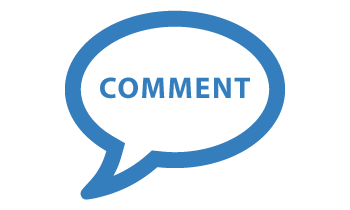 By Jana Cocquyt on Mar 11, 2021
Incredible service! Job well done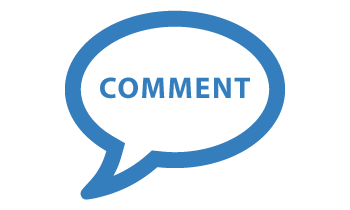 By Kim on Mar 11, 2021
Professional and efficient service. Our carpets and upholstery look brand new. Excellent! 5 Stars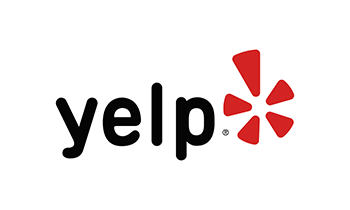 By Michael F. on Mar 10, 2021
Job well done.  Friendly, professional, and went the extra mile.  Duct cleaning was thorough and assisted me to free an unexpected friend when they decided to fly out of the duct work and into the house.  Couldn't have been happier with the work and would use them a 3rd time.  No question.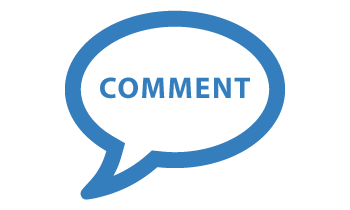 By Richard & Sharlene Larkey on Mar 09, 2021
Very pleased with your cleaning of our ducks. You were very professional.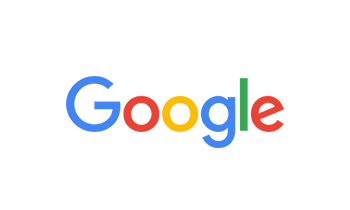 By Christopher Frazier on Mar 03, 2021
Steamatic does a great job for a fair price. They are punctual and thorough too.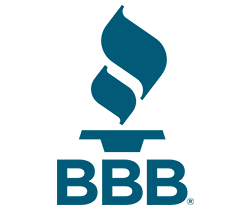 By Tess L on Feb 11, 2021
Both transparent and professional. Provide a quote based on your needs, and if they count fewer vents than you thought you had, they correct the price based on actual vents. We had a quote for a service that was $11 less! The team showed up when they said they would arrive, were very professional in both looks and manners, and provided an exceptional service. Do not let someone tell you air duct cleaning will be more expensive based on how many furnaces or square footage you have!! I would Use this company again in a heartbeat!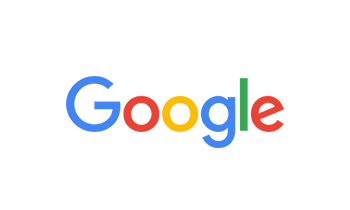 By Jennifer Struwing on Jan 23, 2021
They did a wonderful job! They were efficient, professional, kind, and were flexible to make an appointment work with the schedule I have. I would highly recommend them and will be using their services again in the future!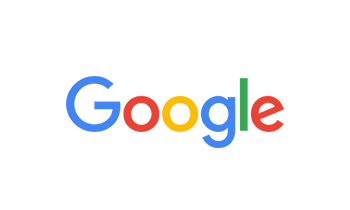 By Prasanth Meiyappan on Jan 20, 2021
Mark provided good service on a water leakage from refrigerator that caused the walls and ceiling to dampen. Mark helped clean clogged dryer vent on my rental property in Noblesville. Great service as usual.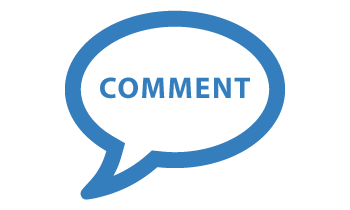 By Carroll on Jan 10, 2021
Great job! Fair price. My allergies have improved and our home is even warmer! Great duct cleaning experience.